Tinted Dyed Car Window Film SP808
Product Standards
LIGHT BLACK
Manufacturer supported with factory prices.
High performance window tint film.
Quality controlled production.
Over 30 years of experience in window film industry.
1PLY or 2PLY window film construction available.
Reduces harmful UV rays up to 99.90%.
Protected by anti-scratch coating.
Durable dyed polyester film.
Reduces glare, solar heat and excessive light.
Color stable matching USA quality films.
Window film roll size (width/length) can be customized.
JUMBO roll for tinting professionals.
MASTER roll for window film distributors.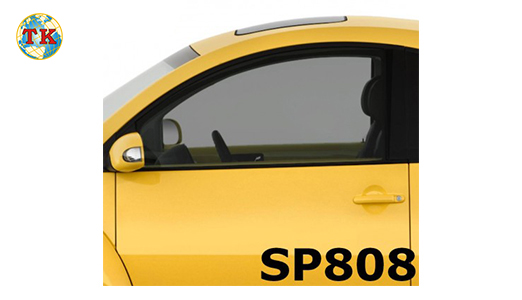 Product Descripition

*TSER: Total Solar Energy Rejected
** S.C.: Shading Coefficient
***SHGC: Solar Heat Gain Coefficient